Rachel Moroney
3rd Grade ELA-E Literacy Teacher & No Nonsense Nurturing Coach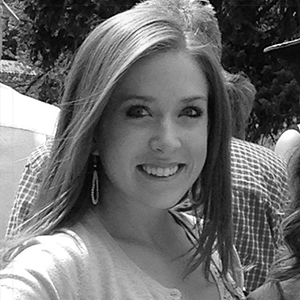 Email:
rachel_moroney@dpsk12.org
Third Grade
---
My name is Rachel Moroney and I am thrilled to be starting my second year at Smith Elementary School as a Third Grade teacher. This year, I also have the opportunity to be Smith's No Nonsense Nurturing Real Time Teacher Coach. I was born and raised in the Denver area and can't imagine being anywhere else.
I graduated from the University of Northern Colorado with an Elementary Education degree and a minor in Reading Education. Reading is my favorite subject to teach and one of my favorite things to do! I spent two years teaching Second Grade in Weld County before moving up to Third Grade last year!
When I am not teaching, you can find me with friends and family or out exploring all Colorado has to offer. I am looking forward to this year and am honored to be a part of the Smith community!