Lost & Still Lost
Posted 05/22/2018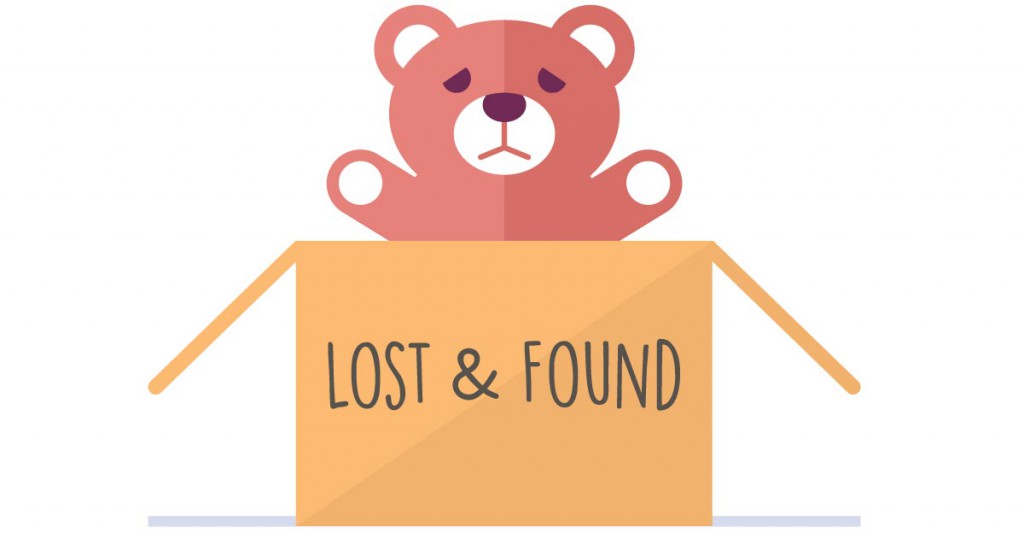 Lost and Still Lost
The lost and found area is located outside the cafeteria. During the last couple of days of school, please be sure to check for any items your child/children may have lost. All items not claimed from the lost and found area will be donated. Thursday May 31st. Thank you in helping us keep our school clean.
Perdido y aún perdido
El área de objetos perdidos se encuentra fuera de la cafetería. Durante los últimos días de la escuela, asegúrese de buscar cualquier artículo que su hijo / hijos haya perdido. Todos los artículos no reclamados del área de objetos perdidos serán donados. Jueves 31 de mayo. Gracias por ayudarnos a mantener nuestra escuela limpia.