PTA Meeting
Posted 11/08/2018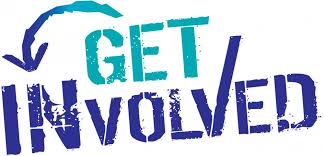 Hello Smith Parents, Families and Faculty!!
The next PTA meeting is next Monday, 11/12, at 6pm in the Auditorium. We appreciate your interest in learning more about this organization and want you to know that your voice and contribution matters!
If you have not yet attended, it's a perfect time to come share ideas and learn how we are working together to help the Smith community.
Child Care and a Translator will be provided.
Thank you,
Smith PTA
Hola,
La próxima reunión PTA (asociación de padres y profesores) es el próximo lunes, 11/12, a las 6 pm en el Auditorio.
¡Apreciamos su interés en aprender más sobre esta organización y queremos que sepa que su voz y contribución son importantes!
Si aún no ha asistido, es el momento perfecto para compartir ideas y aprender sobre cómo trabajamos juntos para ayudar a la comunidad de Smith.
Se proporcionará cuidado de niños y un traductor.
Gracias,
Smith PTA