Claudia Alba
1st Grade ELA-S Literacy Teacher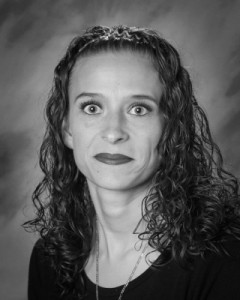 Email:
CLAUDIA_ALBA@dpsk12.org
First Grade
---
My name is Claudia Alba. I am from Mexico. I attended the University of Northern Colorado at Lowry. My passion for teaching began since I was in Kindergarten.
I have worked at Smith since 2002. I worked as a paraprofessional for 4 years and I am going for my 12th year as the 1st grade ELA-S teacher. I love the Smith community, students, and parents and I plan to stay here for a long time.
Outside of school, I love to spend time with my family especially with my 7 and 2 year old daughters Jacqueline and Bethzaida.