Character Education
At Smith, we know that growing successful young people is much more than simply building academic proficiency!  We have a robust whole child team to support our learners at Smith, including a full time psychologist, dean of students, nurse, health tech, interventionist, and three special education teachers, all led by our assistant principal.

At Smith, we embrace the following personal success factors: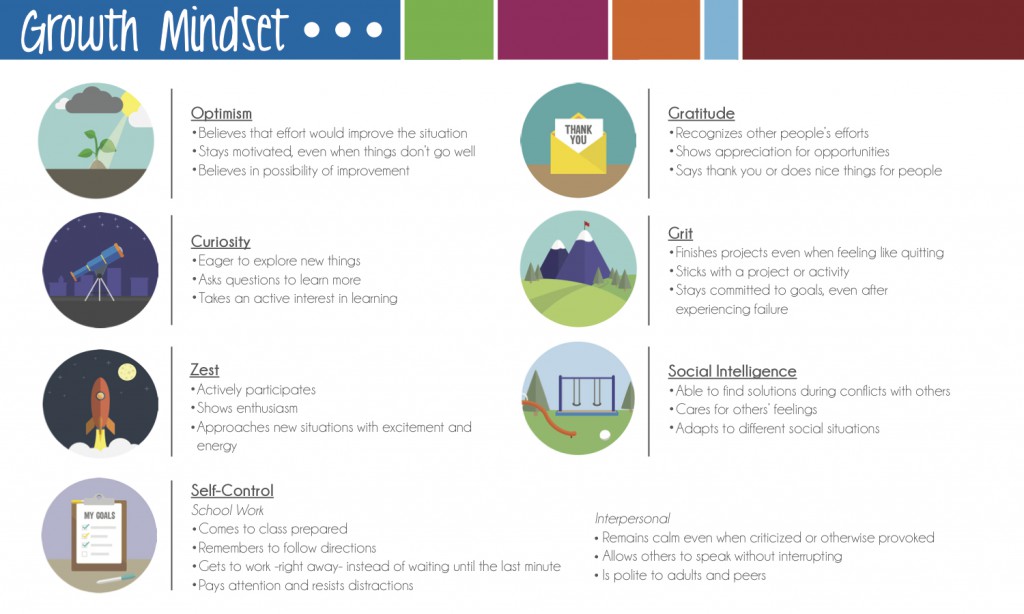 You can get a glimpse of DPS' Personal Success Factors below!