Character Education
At Smith, we know that growing successful young people is much more than simply building academic proficiency! Smith is honored to be piloting DPS' "Personal Success Factors" program for the 2016-2017 school year to challenge our learners to grow as PEOPLE, as well as scholars. We have a robust whole child team to support our learners at Smith, including a full time social worker, full time psychologist, two full time Restorative Approaches coordinators, and three full time special education teachers, all let by our assistant principal.

At Smith, we embrace the following personal success factors: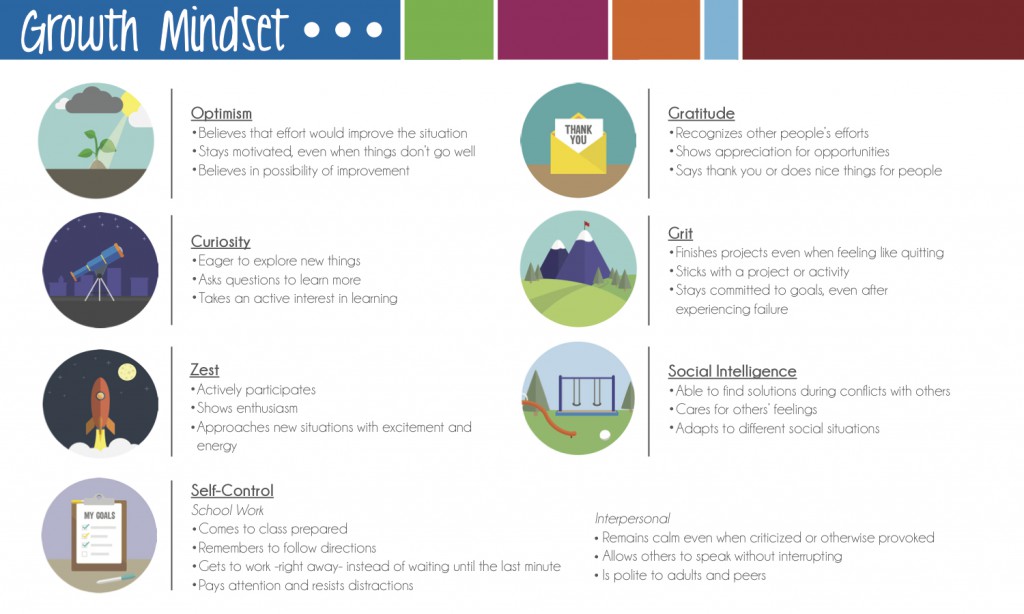 This focus on Personal Success Factors partners beautifully with our other philosophies and support programs:
       
You can get a glimpse of DPS' Personal Success Factors below!