Fatima Challinor
Headstart Liaison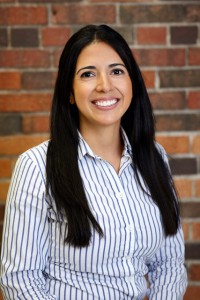 Email:
FATIMA_CHALLINOR@dpsk12.org
Early Childhood Education
---
Hello, I am Fatima Challinor and I am a Head Start Liaison at Smith. I am new at Smith and DPS, I am excited to be here and get to know all the families!
In the past, I worked as a Liaison in Head Start and Early Head Start in a different community school, I worked in Early Childhood Education and training and I have worked with people with disabilities of all ages.
In my free time I like to explore Colorado and spend time outdoors with my family.